What is Facility Management?
Facility Management is a discipline that focuses on the strategic, operational and tactical infrastructure support of any organization. It is a cross functional coordination between building design, facilities operations, facility maintenance, security , safety and sustainability to serve the needs of the people that work within the organization. It goes beyond pure facilities management.
Facility Management is critical to a business' success. It's an essential function in the world of real estate, and it has plenty of benefits for tenants as well. The staff of a facility management company are there to improve the tenants' quality of life, but they're also there to improve the way a company's offices work. By incorporating all three aspects—people, place, and process—Facility Management creates an effective union between the tenant and the administration, one that leaves both parties better off than before.
What do facility managers do?
Facility managers have the important role of maintaining and keeping buildings and the surrounding environment in good condition. They have the knowledge and skills to properly accommodate a building's occupants, especially in terms of indoor air quality. A facility manager is responsible for identifying and solving any problems that arise during operation and maintenance. An increasing number of organizations are turning to facility management firms as a way to lower their costs as well as to provide better services and a more desirable working environment for their employees.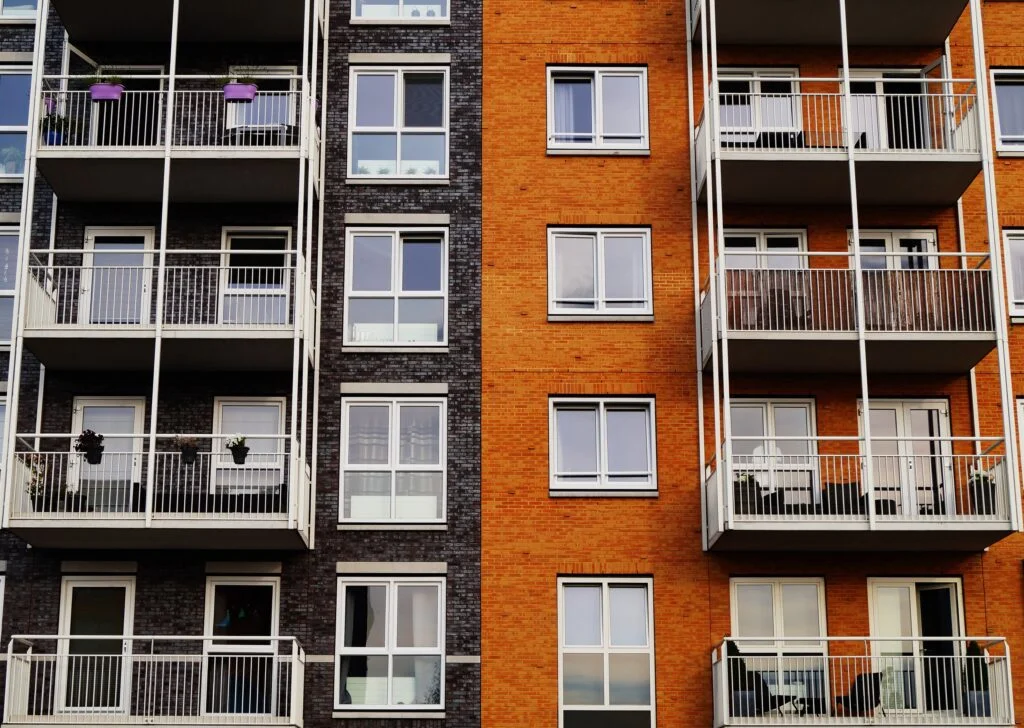 Facility managers don't oversee every detail of a facility's operations. Most FMs work as part of a team, reporting to building owners and overseeing the general level of building performance, not micro-managing day-to-day operations. Rather than focusing on minor repairs, they manage facilities in the context of their owners' larger business strategies, making sure those strategies are consistently carried out within the building design.
Facility managers also have to be prepared to handle emergencies and have a detailed emergency plan in place. They often work on teams that include architects, engineers, contractors, operations managers, sustainability experts and building owners. Facility managers can be involved in everything from the disposal of hazardous materials to green building certification.
The old saying goes, "If you love your job, you'll never work a day in your life." Many facility managers experience that joy, because they are able to each day find meaning in their work. After all, they help make the world we live in a better place.
What is the benefit of facility management?
Facility managers have the skills and experience to help you develop a workable process that covers procurement, operation, maintenance, renewal and retirement of assets. This life cycle planning allows you to anticipate costs, plan for maintenance and upgrades, and minimize the total cost of ownership at the asset level.
The role of facilities management is to help promote the daily needs of the organization and its employees. The first task is to support people and make them feel they are part of the team. This can be done through processes that allow everyone to get what they need when they need it, in an efficient way. Facilities and tech operators also have to establish a plan for upgrading existing facilities in order to give more comfort, convenience and environment-friendly spaces while remaining on budget. Lastly, they must integrate new facilities into existing ones without disrupting the flow of their environmental systems.
Facility Management Services by OGS
At OGS, we make promises that we can fulfil & nothing more. Every commitment from our team holds the topmost priority. By adopting a Transparent approach, we keep Clients in the loop 24×7 so they know what's happening.
We believe in being transparent with all stakeholders and that is how we bring value to our clients by delivering on our promises. Our process includes :
How OGS can help you with your Facility Management Outsourcing?
OGS has been a pioneer in the industry for the last 10+ years and is known for its expert services in Facility Management, Built Space Management and Industrial Services. OGS offers comprehensive Built Space Management Services to Residential Apartments, Commercial Complexes & Industries to enhance their Productivity with zero complexities. We focus on simplifying facility management to help our clients achieve their desired goals with Cost-effective Solutions.
Contact us : Contact Page
Phone Numbers : +91-636 074 1242, +91-80731 93104
Email : [email protected]